Chief Executive' vision
The relation between expert and his customer is not only the earnings, but also the confidence engendered by a clear language, precise and understandable.
It is in this context, that CECM work with all his skills, knowledge to build a better than partnership, an ally in the field of housing and tertiary building
In a context more and more complex, continually inducing :
Evolutions and changes resulting contractual impacts, financial and delays often considerable;
Using more and more stakeholders and experts required to be managed and coordinated.
CECM proposes to manage these projects for you, by having appropriate organization, able to manage the various themes of your project.
Consulting & management
Council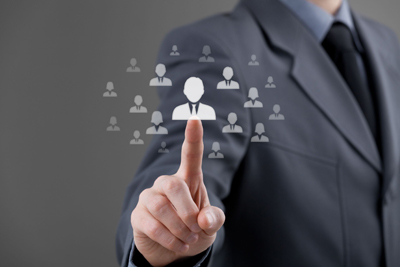 Our motto is to accompany you in all your decisions in all stages: feasibility study of your projects, preliminary survey, with several organizations (urba...
Expertise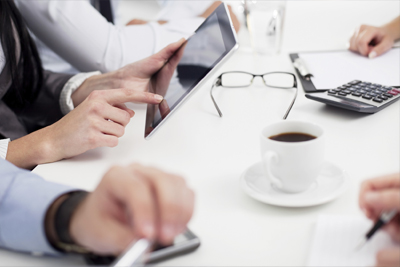 CECM gives you efficient, feasible, profitable and optimal solutions, allowing you to make important decisions in an environment currently complex and cons...
Coordination
Essential link in the act of building, the OPC allows to organize, pilot and coordinate the multiples present stakeholders in your projects. In addition, i...
Management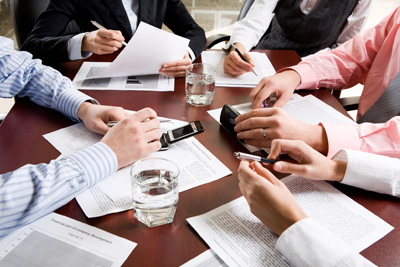 To invest, is an important decision in the life of the project. With their experiences, the project owner assistant or the project owner delegate accompani...
---
Building societies Organization:
Diagnosis and Strategy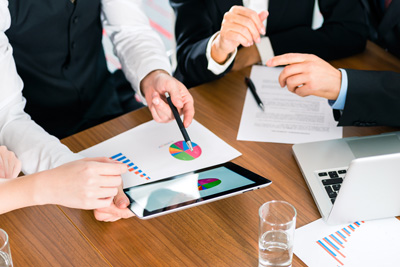 In this first phase of the organization of society, CECM, with his experts in several areas including the building metier, accompanies you in the following...
Structural organization
After the phase "diagnosis and strategy", CECM, develops with his customer : - Definition of job descriptions - Establishment of procedures:&...
Management tools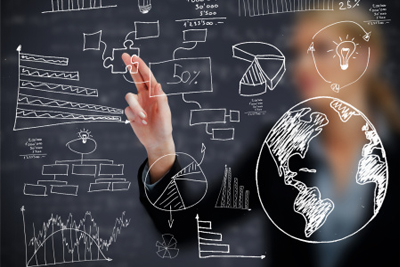 In a world where the information system became more than a necessity, a company equipped well with an IT installation and adequate software, allows her to ...
Capitalization and performance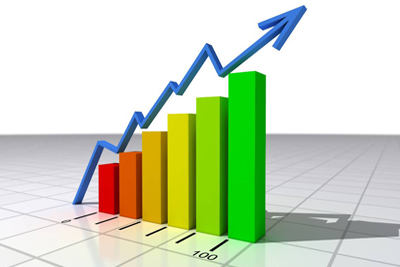 To take advantage at the most of your organization and an experience feedback, the capitalization allows increasing its human, technical, financial and man...